Get a Quote For Your Project
Comprehensive Solutions for Grain Storage, Handling and Conditioning
Silos Spain is specialised in the engineering and manufacture of steel silos and grain storage facilities.
It is a brand of the Urbas group, which specializes in the integral development of sustainable solutions in a wide variety of sectors.
The group has extensive experience in the engineering sector, with the design of buildings and industrial plants.
It has executed projects across Europe, Latin America, the Middle East, Africa and Asia, has more than 500 years of combined experience in the sector, and has maintained a strong growth strategy over the last three years.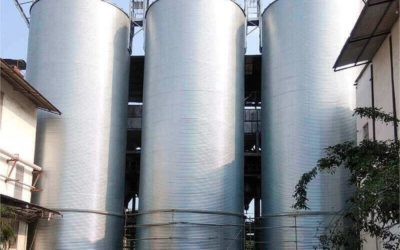 Paddy Rice Storage Facility in Sri Lanka Date: 2019 Client: SKL14 Project Type: Grain storage plant About this ProjectThis facility has been designed for the storage of rice. The total capacity of the plant is 5.400 m3 for the storage of 4.000 T of rice. The...
read more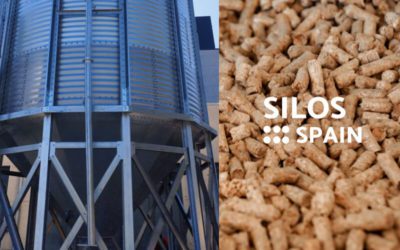 The installation of a pneumatic loading silo for pellet storage in Portugal is currently nearing completion. This silo, designed to optimize the management of solid fuel, is equipped with advanced features that ensure efficient performance and optimal preservation of...
read more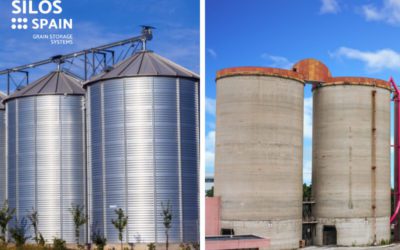 Grain storage is a critical aspect of the agricultural industry, and selecting the appropriate storage method can significantly impact the efficiency and cost-effectiveness of operations. Among the various storage options available, steel silos, concrete silos,...
read more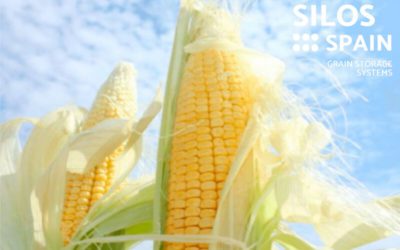 Corn storage in a metal silo In this article we are going to explain the control plans that are required for the proper storage of corn in a metal silo, a common question many of our clients have. Since cereal grains are hygroscopic, they usually develop a...
read more